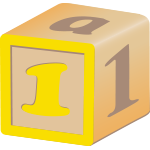 Subscribe Online
Sign up for your Jippee subscription, and complete the debit order form.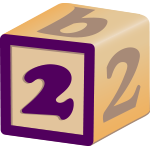 Complete Profile
Help us personalise your box by specifying your child's age, gender and language.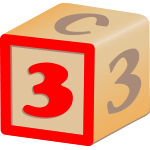 Receive Delivery
Your Jippee box will be delivered via Courier or South African Postal Service.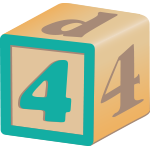 Ongoing Fun
Receive a box every 3 months, and watch your kids develop and grow by just playing.
Join Jippee today, and we'll send you quality educational toys, crafts and playthings every three months!