We know that finding the right toys for the appropriate stage of your child's development is not easy.
But don't worry, the good news is…we've already done it for you.
Each item in a Jippee Box is tailored to your child's needs based on their age and key developmental milestones.
We offer boxes for:
Infants  (0-1 years)
Toddlers  (1-3 years)
Preschoolers  (3-5 years)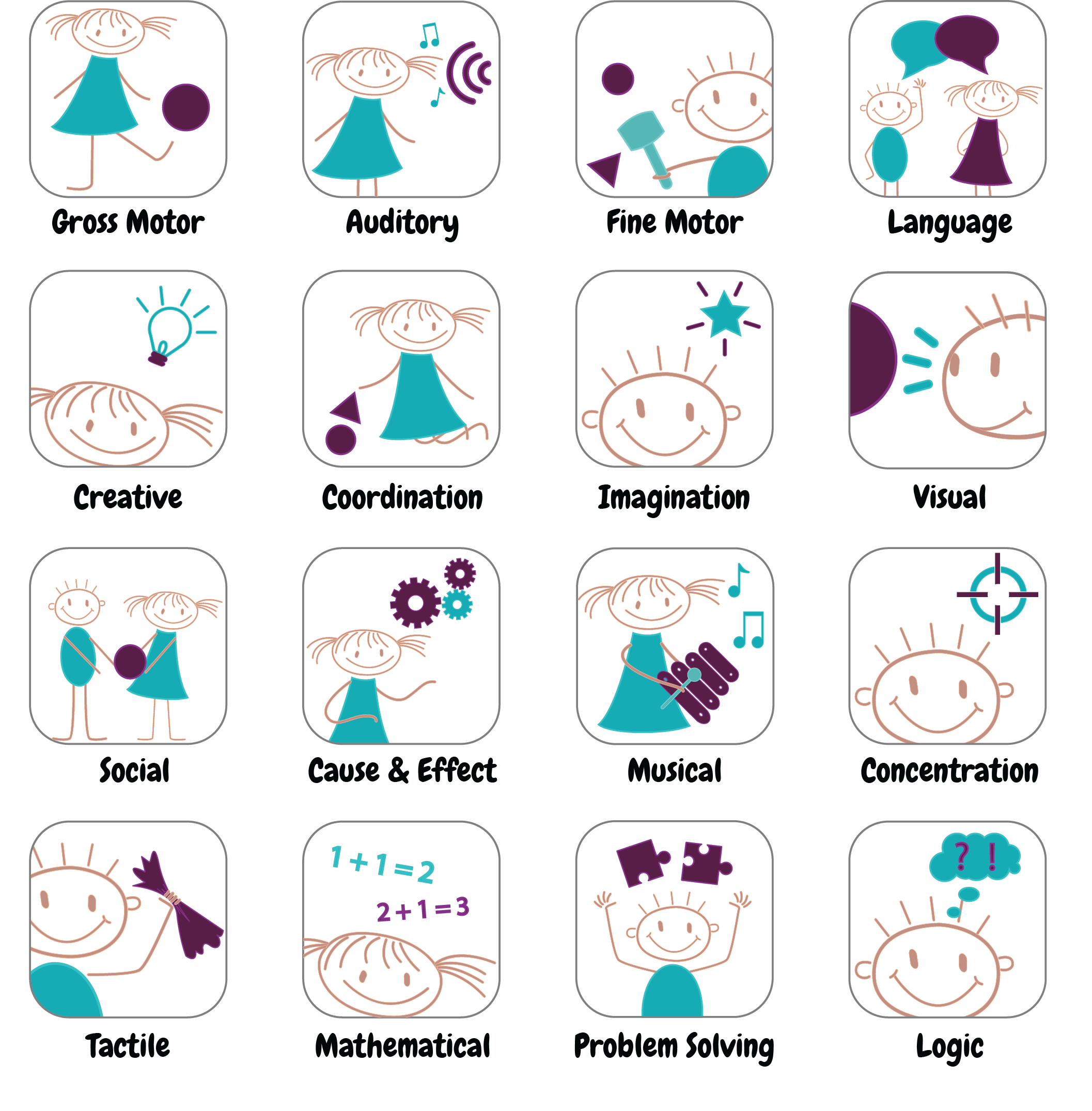 Developmental Milestones
Join Jippee today, and we'll send you quality educational toys, books and playthings every three months!