Educational Toy Subscription Boxes for Kids!
Receive a box filled with educational toys, books and playthings to help your child develop and learn by playing and having fun!
Tailored according to age and development milestones
Endless imaginative and creative play for your little one
Afrikaans and English language options available
Receive a box every 3 months
For kids up to 5 years old
PRICING
LEARN MORE
Proudly delivering boxes full of fun and learning to South Africa's kids since 2013!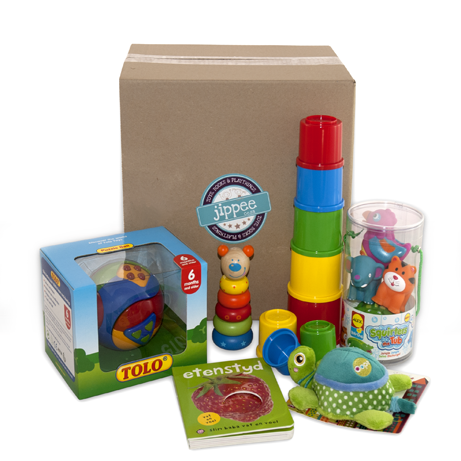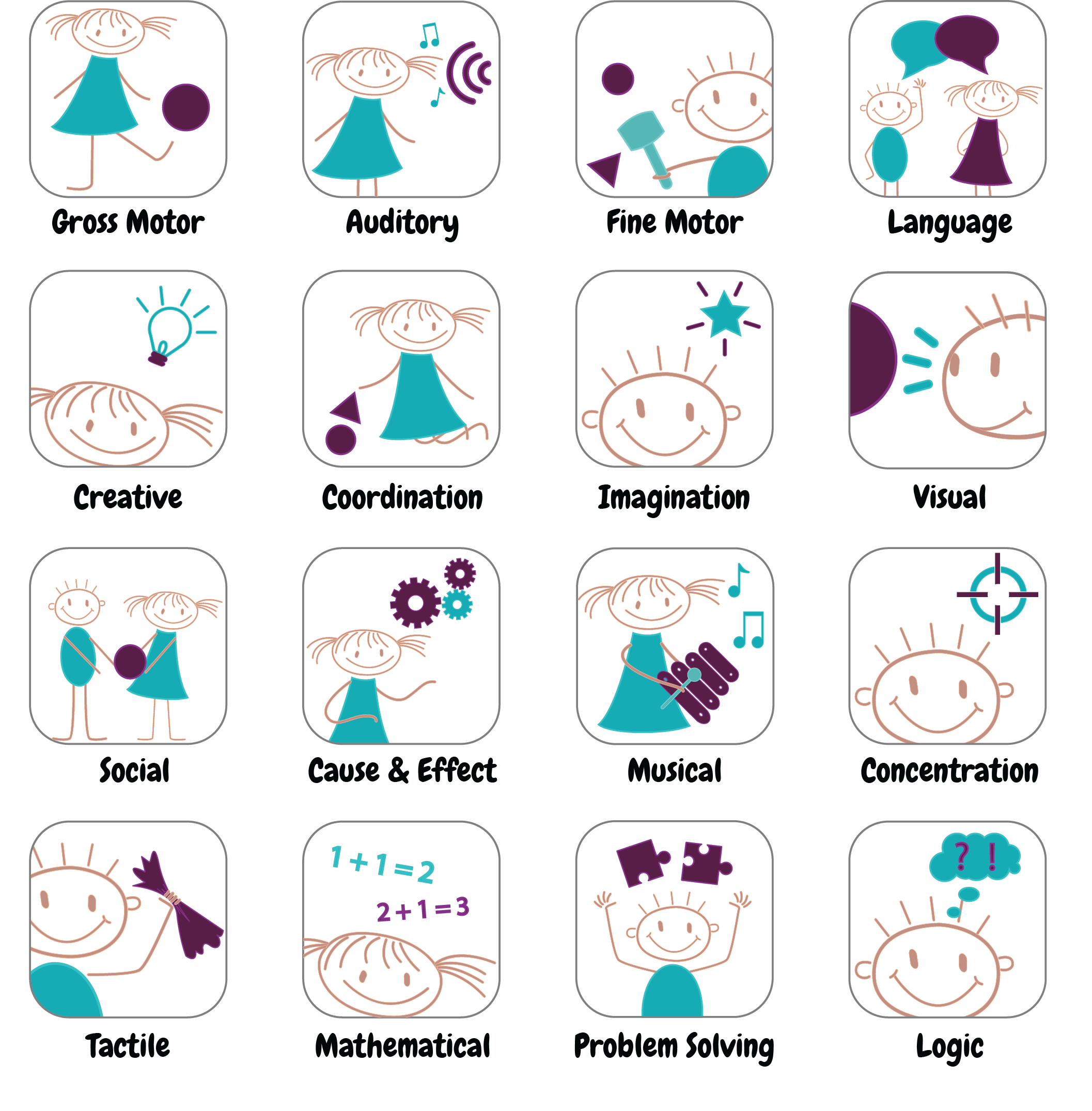 We know that finding the right toys for your child's development is not easy.
But don't worry, the good news is we've already done it for you.
We curate your child's Jippee box based on their age, gender and language – ensuring that your child will be engaged and challenged by each and every delivery.
We offer toy subscription boxes for:
Infants (0-1 years)
Toddlers (1-3 years)
Preschoolers (3-5 years)
We love to surprise our Jippee fans!
What some of our clients have to say:
"My son received his first Jippee box today and absolutely loves all his new toys, and book including the new bath toys! Thanks Jippee! From a very happy little Blaze"
Santana
"Thank you so much Jippee for our first box!!! We looooooove it!!"
Nadia
Wowwww! Tamia's first Jippee box arrived today – absolutely impressed! Top quality and she loves each item. Well worth it! Carmen
Join Jippee today, and we'll send you quality educational toys, books and playthings every three months!